Support
Here are some helpful downloads. If you can't find what you want or if you need more information please just contact us.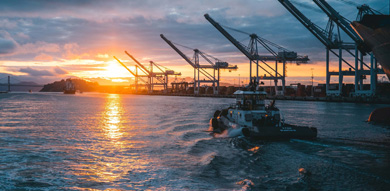 Macduff Ship design have worked with Kort propulsion for 30 years. The close cooperation on many projects has seen a huge variety of successful builds from Pilot vessels, to tugs, workboats to cargo vessels.
We have always found them to offer a high-quality service and found them easy to work with. All the designs and equipment have been to a high standard.
We started our collaboration with Kort Propulsion in 2009 and have ever since integrated their equipment in our propulsion packages customized solutions.
What we appreciate the most in doing business with Kort Propulsion is that they deliver exactly as promised, are committed to each project and never settle for compromising results. 
Promptness, dedication and professionalism qualify Kort as a trustworthy and reliable business partner, which we may to count on for many years to come.
Hercules Atlantic products have worked with Kort Propulsion since 1990's, this relationship has been passed through many years of supply of Kort Nozzles, Kort Thrusters, Hercules Hatches and many other propulsion related fabrications. We will continue this partnership for many years to come. Kort offer great service, technical support, and furthermore customer satisfaction.