We offer a wide variety of propulsion systems for you to choose from.
Our expert team can advise you on the best single systems or combination of systems will best suit a particular vessel. We have over 90 years' experience.
We are Propeller experts and designers.
We can offer customised packages and consultancy.
We supply unique products including our own range of tunnel thruster and steerable propulsion units.
Our data and trials allow us to design effective, quality propellers for the future.
Kort Nozzles & Propellers
The advantages of Kort Nozzles are well known for towing vessels such as tugs and fishing boats.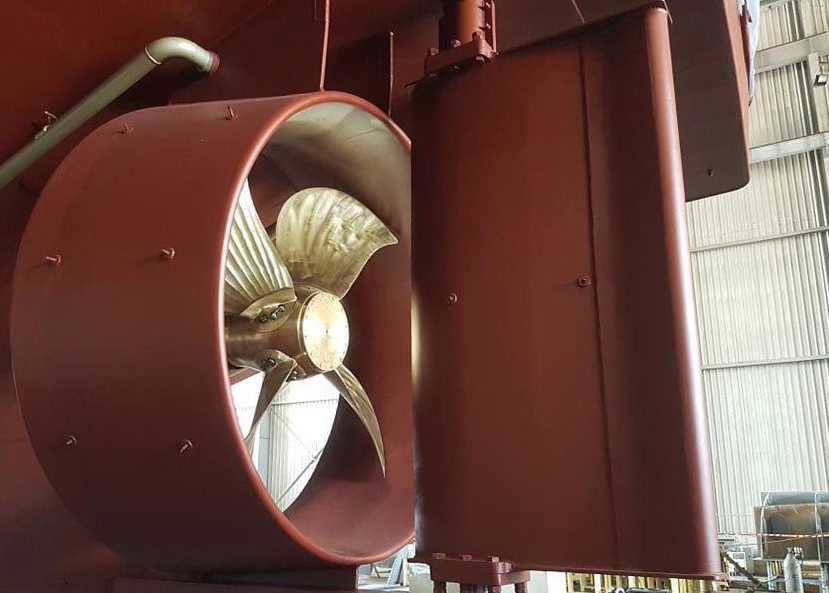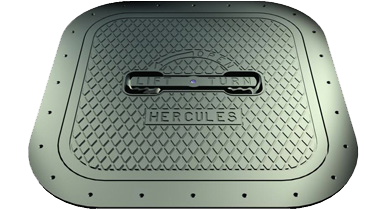 Hercules Hatches
Strength / Durability / Water Resistance / Ease of Operation / Safety / Accessories
Kort Thrusters
Kort Thrusters have been developed to provide an effective propulsion device when fitted to bow or sterns.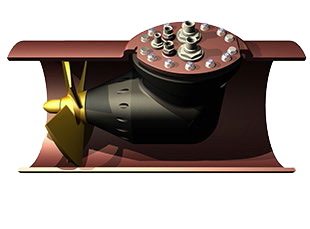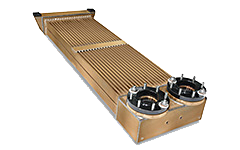 Fernstrum Keel Coolers
GRIDCOOLER keel coolers from Fernstrum. For your engine, vessel and operating conditions.

Weka Boxcoolers
Weka engineer and manufacture Boxcoolers for Inland waterways and Sea going vessels. Boxcoolers are used for cooling engines between 3 and 20,000kw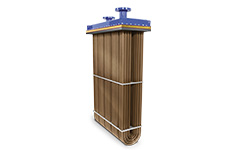 Macduff Ship design have worked with Kort propulsion for 30 years. The close cooperation on many projects has seen a huge variety of successful builds from Pilot vessels, to tugs, workboats to cargo vessels.
We have always found them to offer a high-quality service and found them easy to work with. All the designs and equipment have been to a high standard.
We started our collaboration with Kort Propulsion in 2009 and have ever since integrated their equipment in our propulsion packages customized solutions.
What we appreciate the most in doing business with Kort Propulsion is that they deliver exactly as promised, are committed to each project and never settle for compromising results. 
Promptness, dedication and professionalism qualify Kort as a trustworthy and reliable business partner, which we may to count on for many years to come.
Hercules Atlantic products have worked with Kort Propulsion since 1990's, this relationship has been passed through many years of supply of Kort Nozzles, Kort Thrusters, Hercules Hatches and many other propulsion related fabrications. We will continue this partnership for many years to come. Kort offer great service, technical support, and furthermore customer satisfaction.